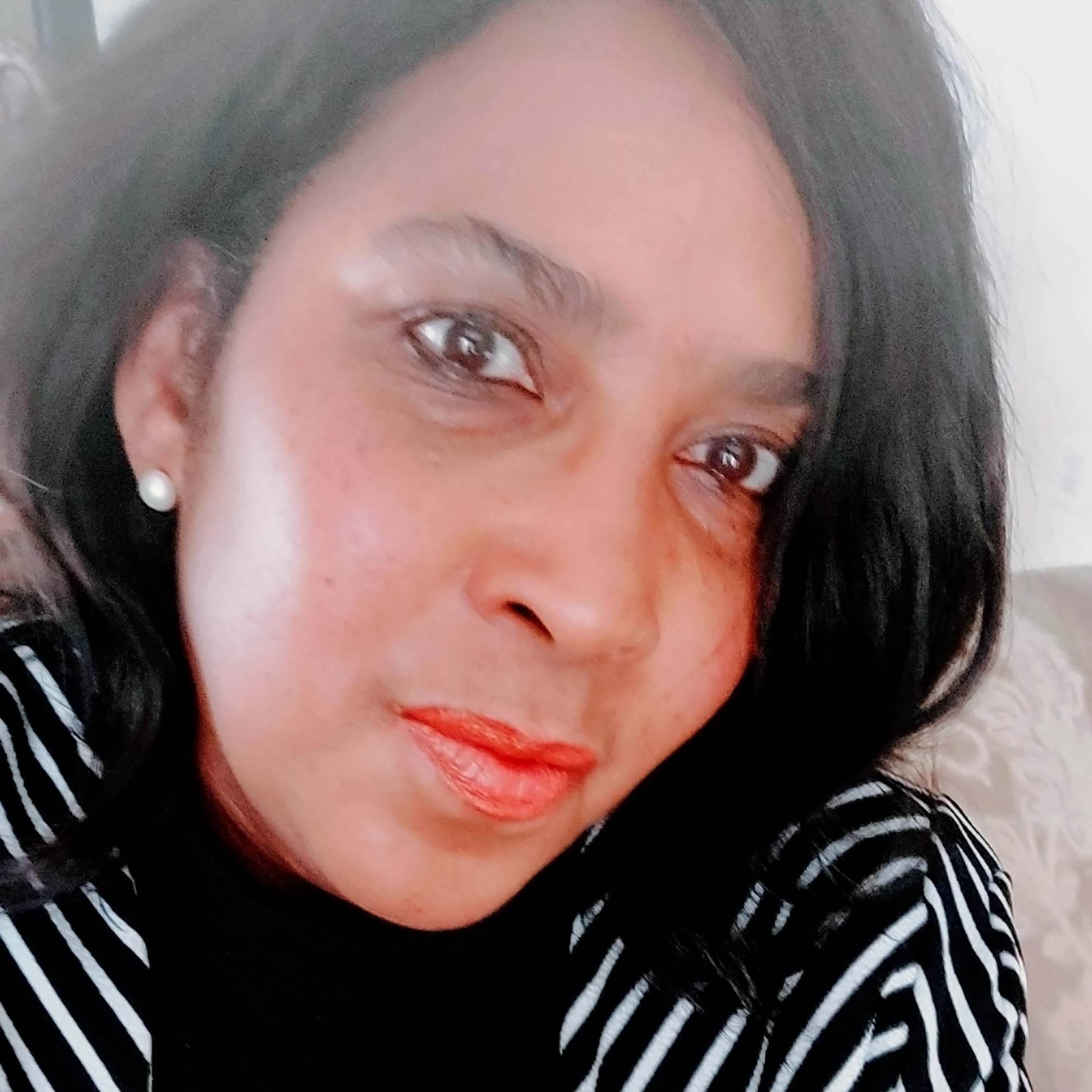 Apryl L. Roach, SHRM-CP, PHR
Chief Human Resources Officer (CHRO) and Administrative Manager, Franklin Township Sewerage Authority; President and Director of College Relations, Human Resources Management Association (HRMA) of Princeton
---
Dr. Apryl L. Roach is currently the Chief Human Resources Officer, and Administrative Manager for a local government agency in the State of New Jersey. Roach is the Public Agency Compliance Officer, State of NJ Registered Public Purchasing Specialist, (R.P.P.S. ) and State of NJ Qualified Purchasing Agent, (Q.P.A). Roach is responsible for the management and implementation of business operations inclusive of supervising administrative staff, nurturing vendor relations, and financial management as a strategic business partner.
Dr. Roach  has a diverse professional background as a Human Resources Professional and Practitioner with 25+ years of experience as a Director of Operations,  Executive Administrative Manager and Human Resources Generalist.  Roach is experienced in all major Human Resources disciplines having served in Public, For Profit and Non-Profit organizations to include Business Administration, Human Services, Staffing, Finance, Communications, Facilities Management and Information Technology.
Dr. Roach is a Strategic Business Partner with proven ability to deliver a full spectrum of employee programs and client services with a high level of organizational effectiveness and an emphasis on "Best Practices" for compliance.
Dr. Roach is nationally certified with the  Human Resources Certification Institute (HRCI)  and with the Society for Human Resources Management (SHRM).  Roach is an Instructor/Facilitator and teaches various Human Resources courses at Mercer County Community College in the State of New Jersey and an Adjunct Professor at Rider University and The College of New Jersey teaching the Introduction to Human Resource Management.  Roach is also a Human Resources Practitioner and Consultant for the MBA degree program at The College of New Jersey.
Dr. Roach earned her Doctor of Business of Business Administration (DBA) with an area of study in Human Resources Management from Thomas Edison State University.  Graduate degrees held are Master of Science in Business Administration (MBA) and Master of Science in Human Resources (MSHRM) and an undergraduate Bachelor of Science in Business Administration (BSBA) degree from Thomas Edison State University.  Dr. Roach is a proud alumna and ambassador of Thomas Edison State University.